Testimonials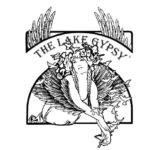 "I have been blessed to be a vendor here for 3 years now. It is one of the most organized and amazing festivals I do with my little business. It is truly one of the happiest places in Virginia. That has so much to do with the family who owns this farm as well as the magic of the sunflowers. The growth most of us have seen as vendors has been a direct result of the growth and vision of Candace and family. I'm not sure they will ever have a true understanding how many lives they have changed when they sowed those first seeds several years ago. This year brought so much uncertainty for all small family owned businesses, farmers, artists and makers alike. But the farm forged on convinced the world needed this now more than ever. And we like faithful followers, trudged forward as well, not knowing what to expect. As usual the family, the farm and flowers were right...our community needed this!! For me I will be forever changed and forever grateful for being a small part of such and amazing place. There may be other sunflower festivals but I am certain they will never be able to pull off with grace and class an event as amazing as Beaver Dam Farms does!"
— Siobhan Haines, Vendor
The LakeGypsie, Roanoke, Va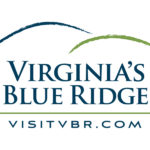 "The Beaver Dam Farm Sunflower Festival has quickly become a signature annual event for Virginia's Blue Ridge. It generates a tremendous amount of interest and response when Visit VBR promotes the festival as part of a getaway to the Blue Ridge Mountains, and the event serves as the perfect opportunity to introduce visitors to Botetourt County, as well as its local businesses & things to do. We receive so many comments from people who attend the Sunflower Festival as part of a visit to Virginia's Blue Ridge and talk about how much they enjoyed their experience. "
— David Aldridge, Director of Marketing
Visit Virginia's Blue Ridge, Roanoke, Va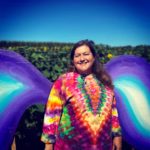 "Amazing time with beautiful views all around and amazing vendors with a great variety of things for sale! One of my favorite places in the world."
— Carrie Castle, Visitor
Lynchburg, Va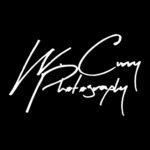 "Amazing venue! The owners are a delight and the farm is absolutely beautiful! 10/10."
— Tripp Curry, Vendor
Tripp Curry Photographer, Covington, Va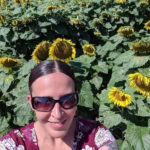 "I've been Volunteering at the Beaver Dam Farm Sunflower Festival for the past 3 years and enjoy coming back each year and see all the visitors light up as they enter and explore the beautiful scenery. Candace does an amazing job organizing everything from start to finish to make sure it's a wonderful experience for visitors."
— Jessica Collins, Festival Volunteer
Roanoke, Va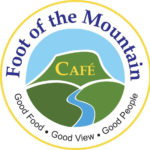 "The Sunflower Festival is the biggest event in Buchanan. Nothing brings more people from all over the valley, than the Sunflower Festival. The economic impact it has on the community is tremendous. People going to or leaving the festival look for other places to shop and eat. Personally, it is one of our busiest two weekends of the year when the festival is going on. Even in bad weather."
— Nina Williams, Owner
Foot of the Mountain Cafe, Buchanan, Va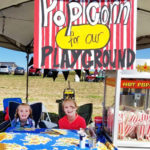 "The sunflower festival has meant so much to our family and to the Botetourt community. It is important to realize that the festival is so much more than fields and fields of beautiful flowers. While serving as the PTA president, one of our major fundraising opportunities was at the sunflower festival. We would spend the weekend of the festival with our children selling popcorn and cotton candy. We not only raised money to help build a new playground at Buchanan Elementary School, but also (and maybe more importantly) the children who helped in the booth learned valuable lessons in customer service, handling money and making proper change, and in volunteering for their community. I am thankful for Beaver Dam Farm Sunflowers for giving us and other non-profits these opportunities. "
— Jenny Wilson, Community Member
Buchanan, Va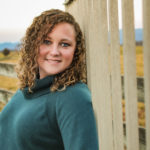 "Some call me crazy but one of my favorite times of the Sunflower season is when I get the chance to help Candace to walk through the sunflowers row by row and cut weeds by hand to showcase their maximum beauty. Witnessing Candace's heart and soul invested physically and emotionally into so many unseen aspects to deliver such an incredible community event is inspiring beyond words. Pulling weeds in the stillness of those flowers knowing the joy and memories they're about to bring to so many is the most "Lovely Exchange" of all. Candace's commitment to her community and her love for nature have made this festival one-of-a-kind. "
— Meaghan Tate, Business Owner
Designer/Blogger at The Lovely Exchange, LLC, Buchanan, Va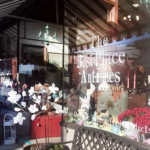 "The Sunflower Festival has been such a blessing for the entire Buchanan community!! People turn a visit to the sunflower fields into a day trip, visiting the park, walking the swinging bridge, and shopping our downtown."
— Diana Depalma, Owner
The Best Place Antique Store, Buchanan, Va